Who's up for some color inspiration? Today, we want to help you decide if the color blue is for you and which shade you can choose for your bridesmaids. So, we scrolled through our past features and rounded up some photos to help you out! Tell us in the comment section below which shade works best for you!
Light and easy to wear, this shade will definitely add some freshness to your celebration! Powder blue is a nice color for beach and outdoor weddings, too.
If you want a vibrant wedding color, this playful shade will give off a happy vibe!
This muted shade of blue is for the elegant bride. You can combine it with gray elements, too, for an added sophistication.
Almost close to black, there is a royal feel to this shade. It contrasts well with any background and adds boldness to any theme.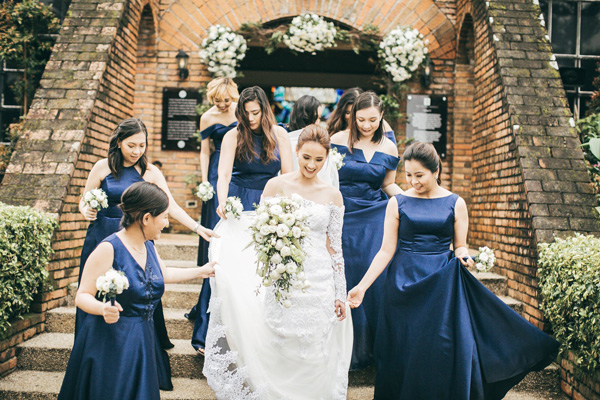 Just like the color of the ocean, this shade is soothing and relaxing. With a hint of green, Turquoise is a good complement to an outdoor wedding.