More than just the aesthetics of your wedding, what matters more are the relationships you deepen during the whole preparation process–this includes your relationships with your principal sponsors. How do you choose them? How do you ask them to be your ninongs and ninangs? How do you politely tell them what to wear? What are the things you can do to make them feel special? We listed down some guidelines on how you can build a good relationship with them, including how to approach and interact with your chosen godparents.

One of the roles of a godparent is being available when you as a couple need advice, help, or guidance. It is important that early on, the people you choose are those you truly respect. Since you will usually have multiple wedding sponsors, it might be helpful to choose people whom you admire in different aspects in life. For example, you can choose a principal sponsor because you admire his business acumen, or you can choose another because she is someone you look up to in terms of faith, or even a couple whose marriage you aspire to learn from. Marriage will have different facts, and it's good to have a variety of people you can run to.

In this day and age, when our phones are always within reach, you might find it tempting too just text or call the people you are eying for this role. And though an initial heads up via mobile is good (or even necessary), try your best to schedule a formal meeting to officially ask them to be your sponsor. A nice chat where you let them know why you chose them is also a nice gesture. To go a step further, you can prepare a few questions you want to ask them. A few examples would be asking for advice or tips on finances and budget management, communication, raising children, or best marriage practices. Remember that you are not only planning a wedding, you are actually planning a lifetime together. You might be surprised that a simple chat like this can go a long way, and it's actually nice to hear from people who have gone through it too.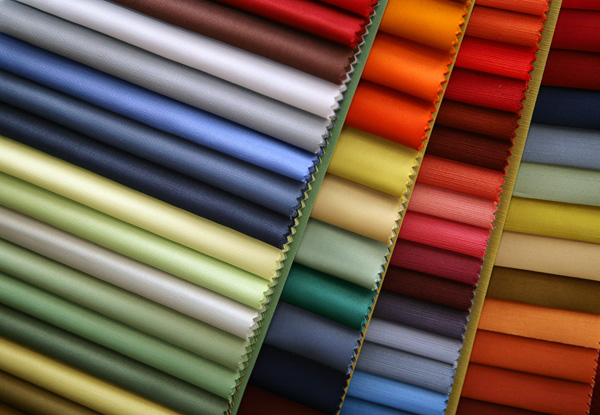 While it seems to be traditional practice to make your principal sponsors match (just like your bridesmaids), it actually isn't required. A good way to make your godparents feel comfortable with the colors they'll be wearing is to give them a range of colors and styles that they can choose from. That way, they get to pick out something they actually like. At my own wedding, I gave a few colors in the form of palette swatches, and requested that they choose colors that they liked. I also gave them the freedom to wear gowns they already had. The result was actually very nice, since they came in different styles and fabrics, with the colors still matching and blending perfectly.
Sending your sponsors a text message a few weeks or days before the wedding, with a short summary including the date, venue, and call time is a great way to stay organized and on top of things. Letting them know that you or your coordination team are available or a call away for any concerns, is also a good gesture on your part. A week before the wedding, you can also send out a personal message saying how excited you are to see them. And on the big day itself, make sure that there is a designated person welcoming and briefing them once they arrive. One of the common things I've seen in weddings that are poorly managed are clueless bridal parties in one corner. This can be a stressful matter for them, and alleviating their expectations when it comes to where to sit or stand and what to do would be a great help.
I know how busy you will be on your wedding day, but as soon as you have the time, personally approach and thank your principal sponsors for their presence at your wedding. Aside from taking photos, have a quick chat with them and express your gratitude. You can also ask them how they are and if your coordinator can do anything for them. I'm sure they would appreciate the gesture, knowing that you are also thinking of them.
This may not be a hard and fast rule, but I personally take this one as a great practice to live by. Gifts may range in value depending on what you and your partner have agreed on. But I don't believe they should be extravagant if your budget really doesn't permit them to be. Pick out something meaningful, practical, and beautiful. What will make it extra special are personal notes written by you and your partner.