Couples usually have many considerations when choosing a wedding venue. But for Patt and Yas, the sentimental value they tied to Pinto Art Museum was enough reason to make them book the venue right away. You see, it was there where they had their first date! Who would have thought that one day Yas would be back in the same location wearing a stunning bridal gown from White Label Bridal? It really is so romantic!
And since the venue is already oozing with so much beauty and character, Patt and Yas didn't have to worry about styling the venue anymore, giving them more energy to pull-off a cozy and intimate wedding in just four months! Taavi Films shared how heartwarming the day unfolded through their snaps! See it all below!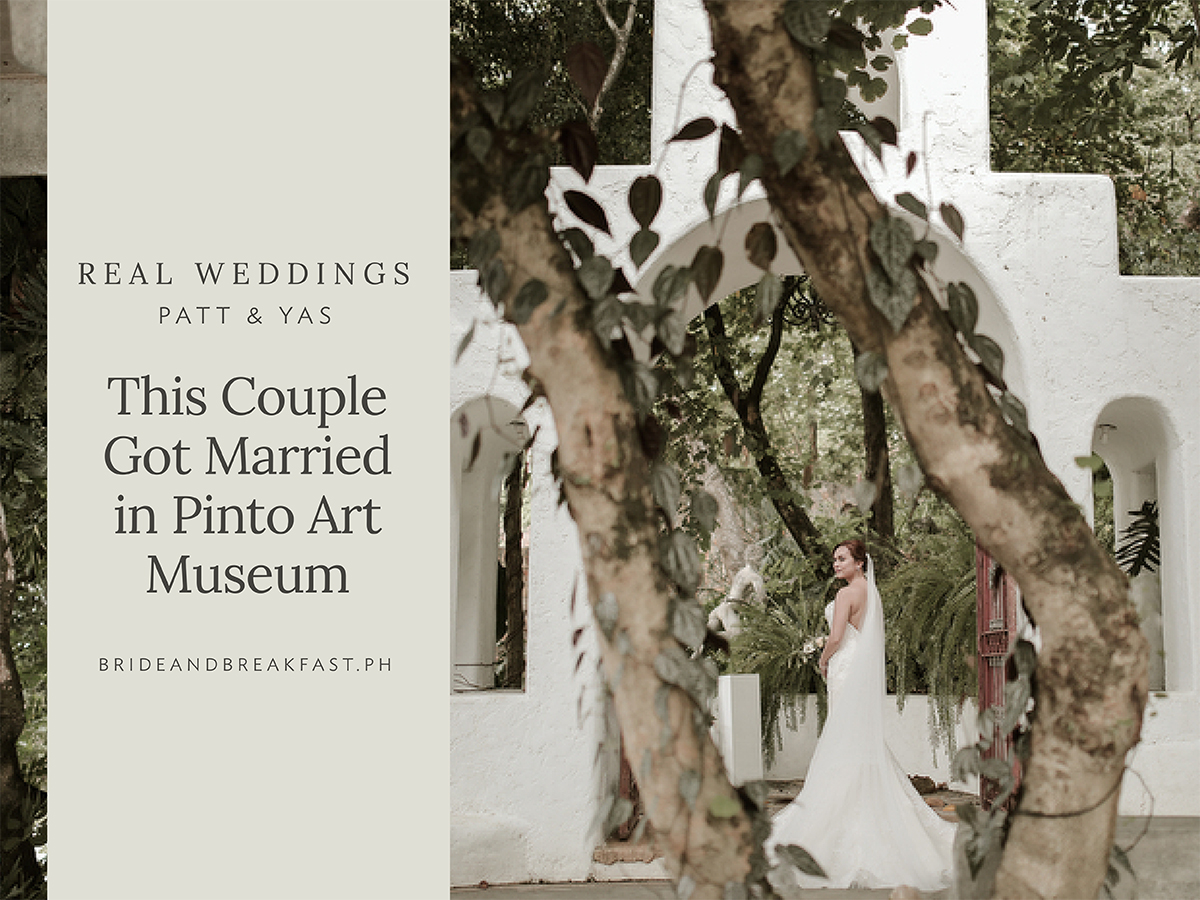 PATT & YAS SDE from Taavi Films on Vimeo.
Click here to visit the directory